Please find the email you got when purchasing the game. It contains a link to the game page on HumbleBundle.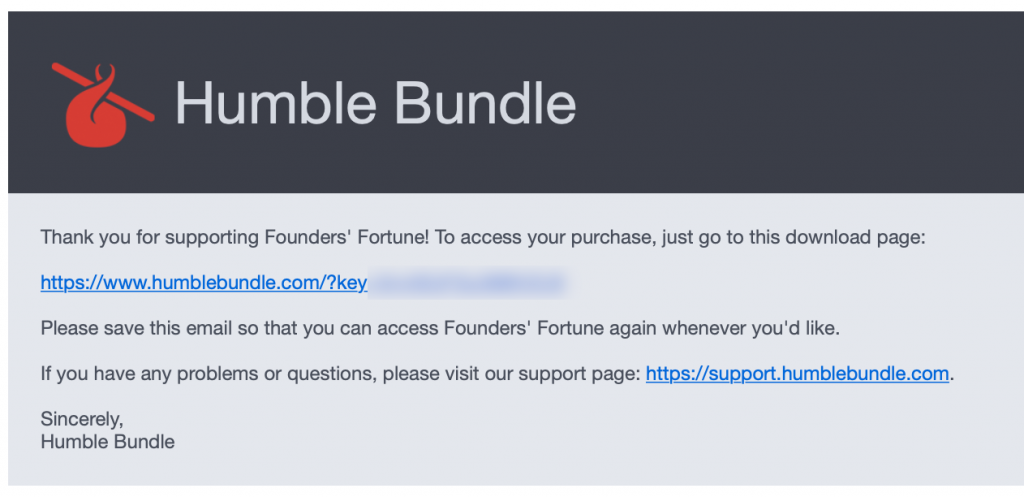 On the humble bundle page you will find a download of the zipped file and an installer, which is what we recommend. Just install it and launch it as you're used to. Have fun!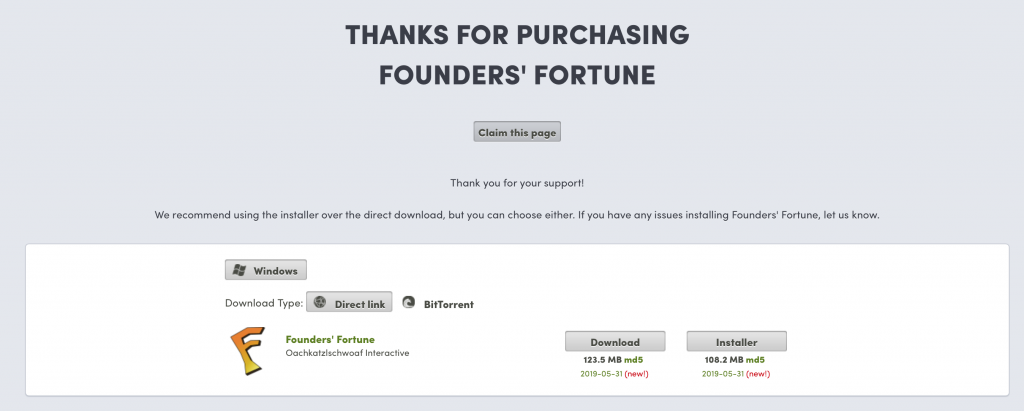 If you can't find the original email from HumbleBundle, contact me at daniel@foundersfortune.com and I'll try to resolve the issue. Thanks for your support!
If you are playing the free version