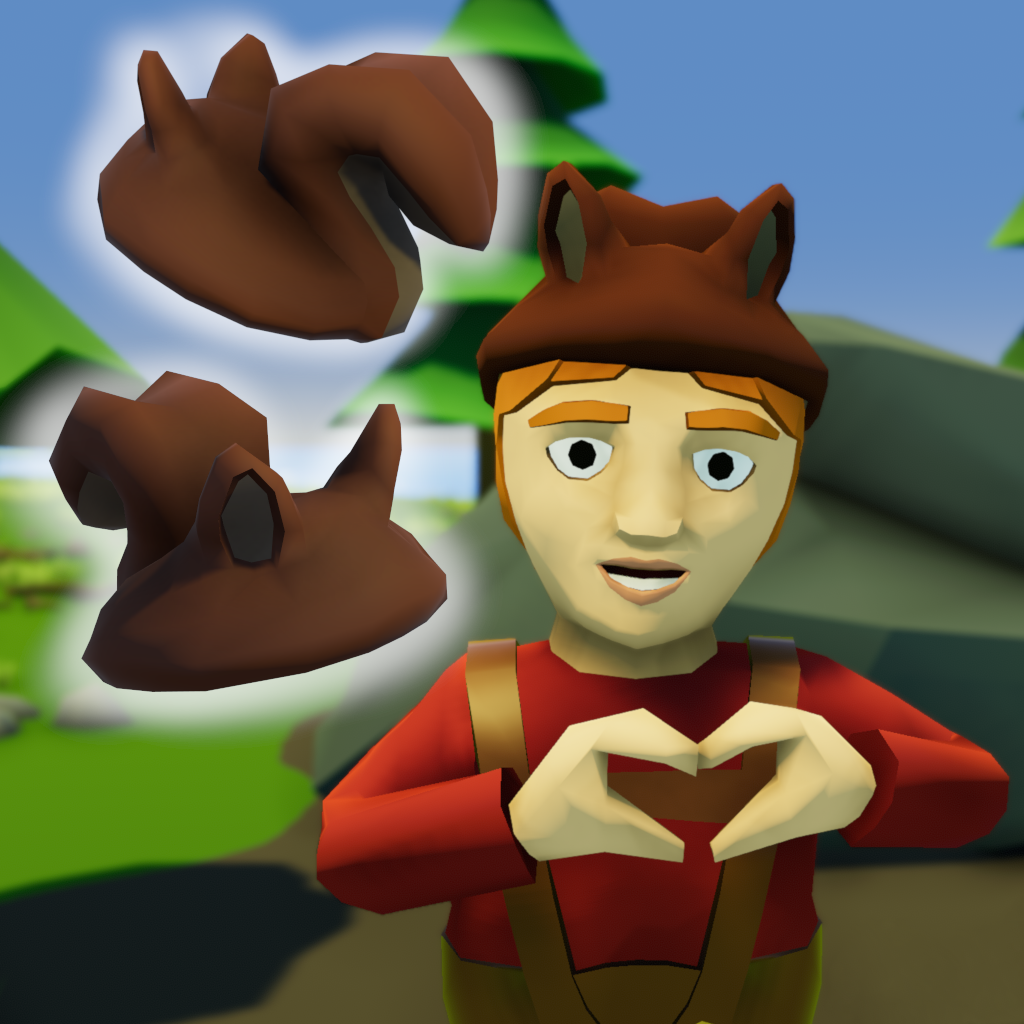 Support Development and get a goodie for your colonists
Get the Oachkatzlschwoaf Hat for your colonists. It will randomly appear on your starting crew and new migrants.


Get your name in  the credits as Bronze Level Supporter.


Get a special title on the Forum and on the official Discord Server.


Thank you!
Future developments in the game might require us to change the items contained in this package, for example changing the visuals, like colors, or the balancing. In this case we'll try to keep the original spirit of these items as much as possible.