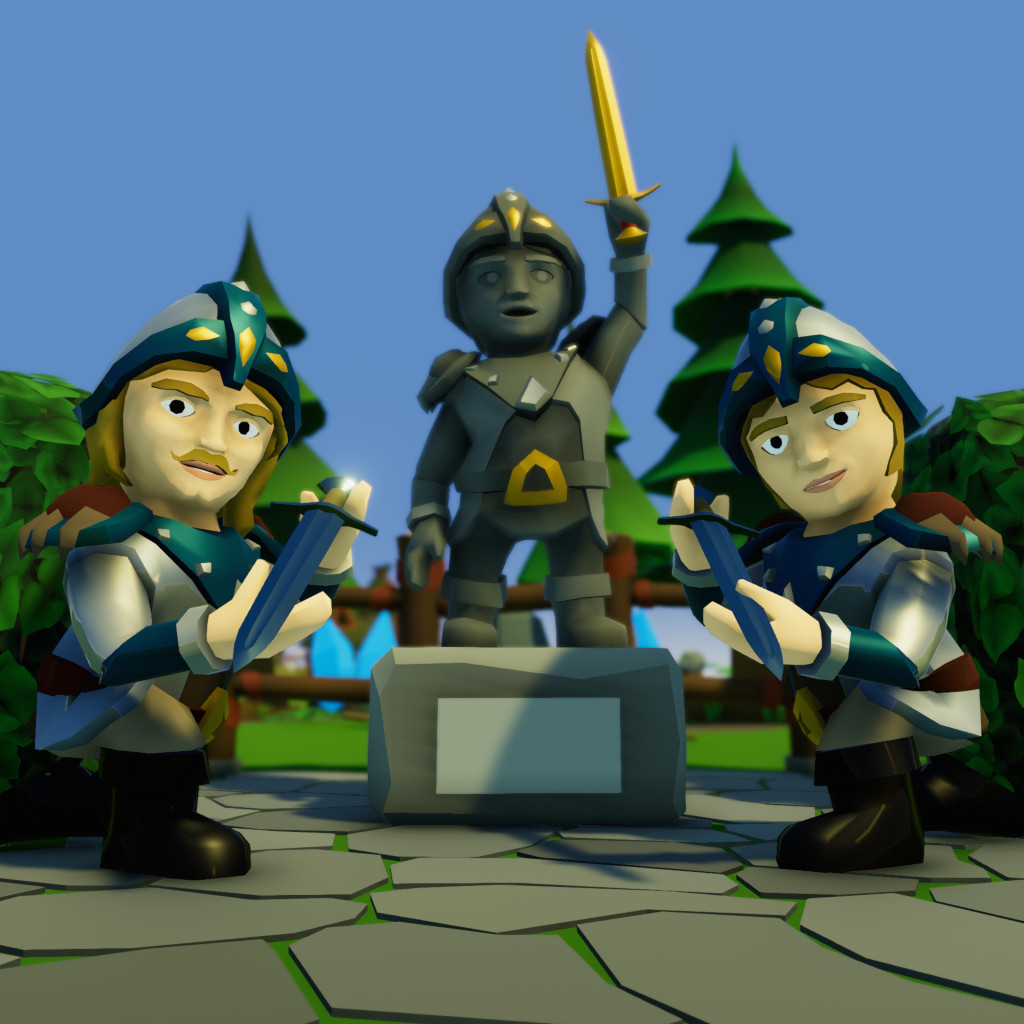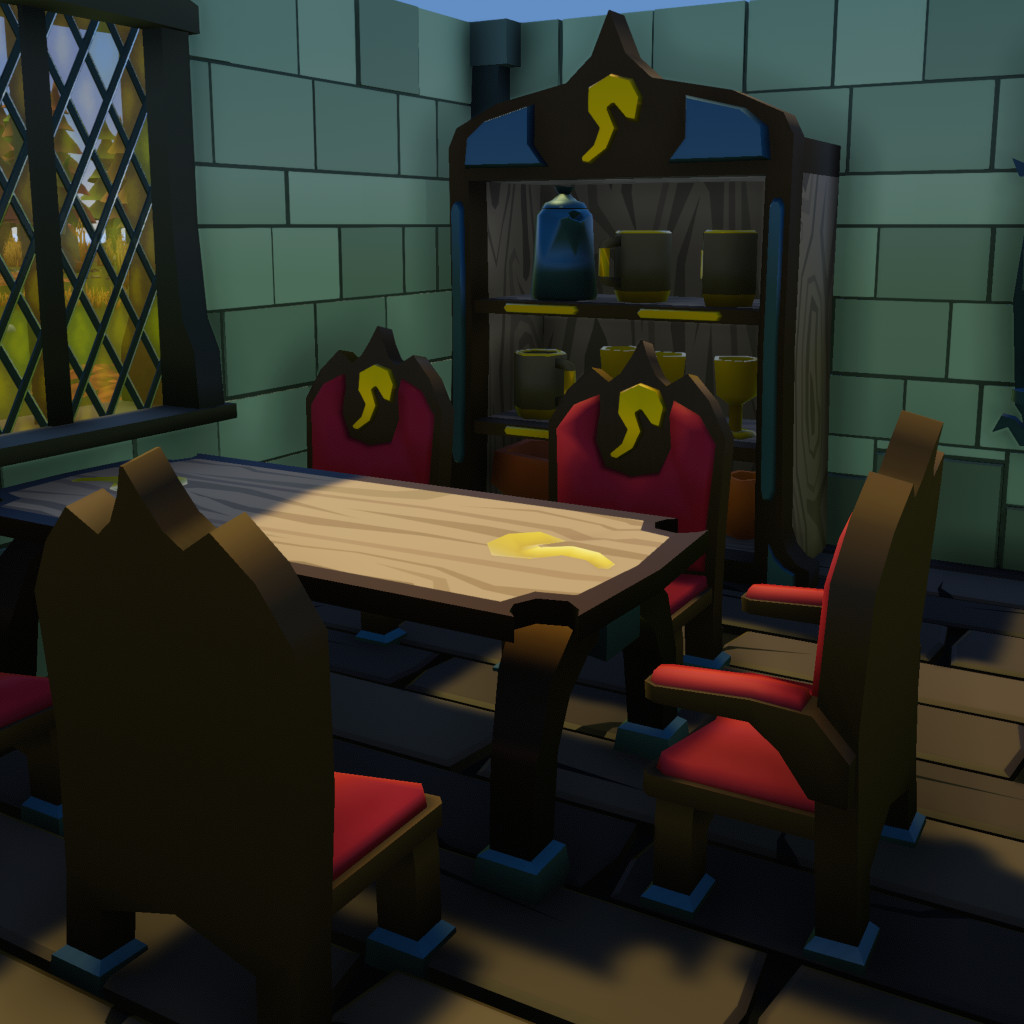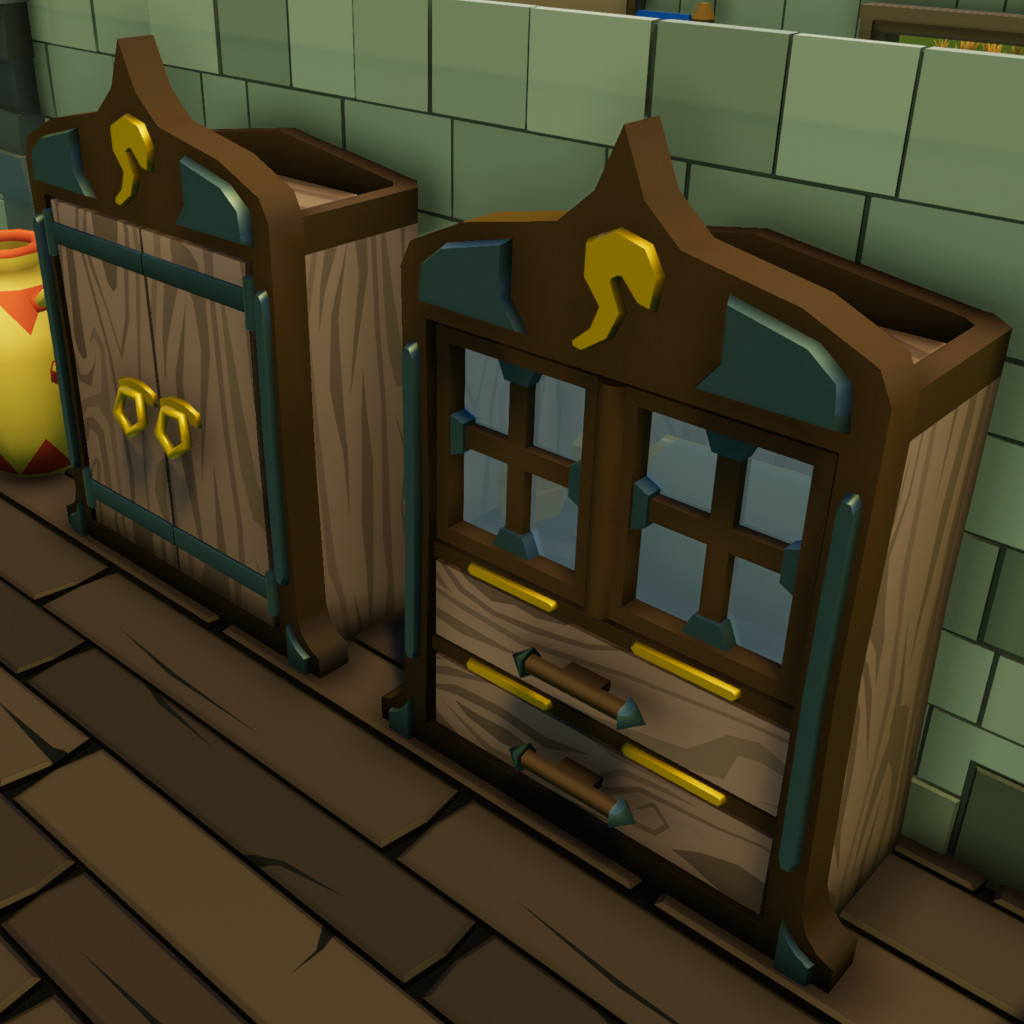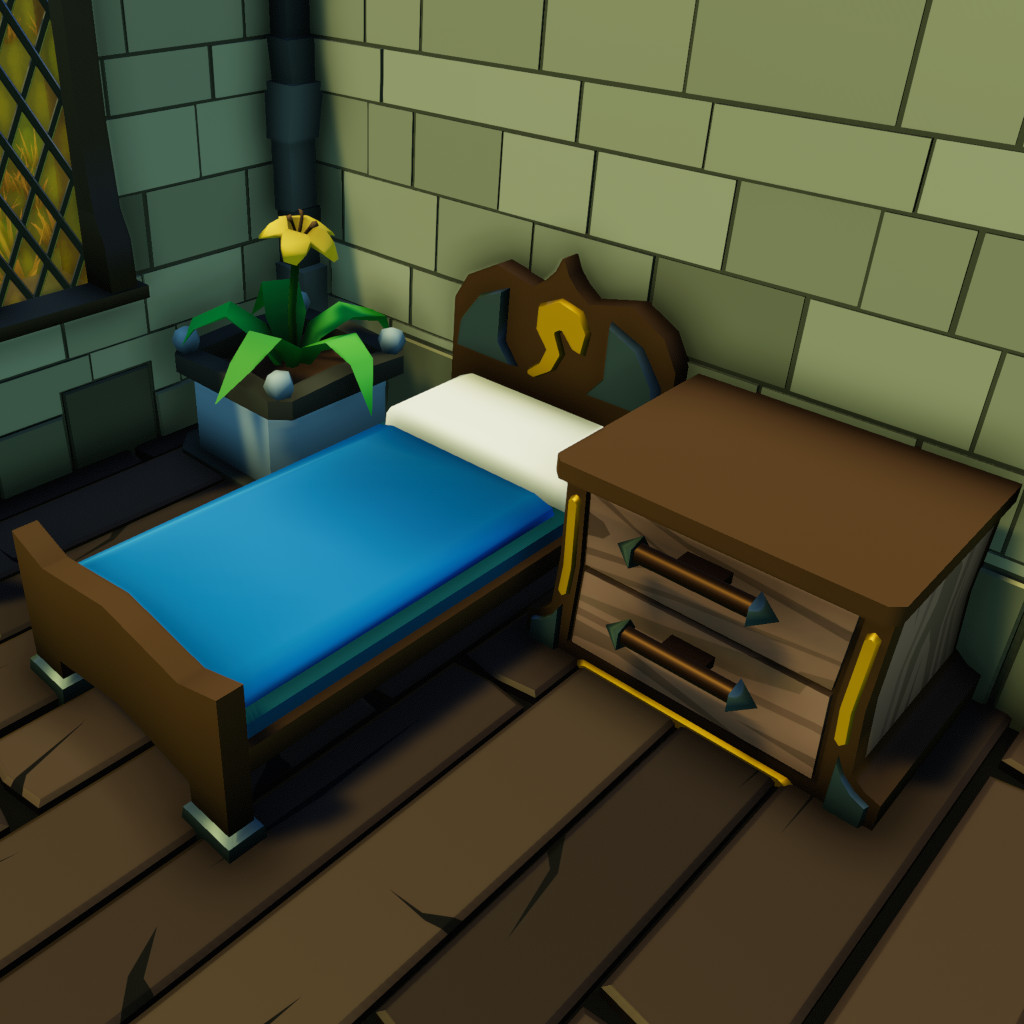 Support Development and get goodies for your colonists
Get the stylish Founder's Furniture Set, including two shelves, one closet, three dressers, two chairs, a table, and a bed, all gold-decorated and featuring timeless design.

Get your name on the heroic in-game supporter's statue for all players to see.

Get the durable Founder's Armor for your colonists. They will be able to manufacture it at the forge.


Get the Oachkatzlschwoaf Hat for your colonists. It will randomly appear on your starting crew and new migrants.


Get your name in  the credits as Gold Level Supporter.


Get a special title on the Forum and on the official Discord Server.


Thank you so much!
Future developments in the game might require us to change the items contained in this package, for example changing the visuals, like colors, or the balancing. In this case we'll try to keep the original spirit of these items as much as possible.
The names on the in-game statue can not be profanity, politically charged names or other names that may offend players. Names also need to fit the setting to some degree in order to be approved.