Dear Founders' Fortune Players!
It's time for another big release. This time, we're proud to present to you… Alpha 14, the Animal Update!
After we released the first version of the sheep with Alpha 13, you have probably expected the rest of the animal industry to follow soon. We're happy to oblige!
For next Friday, July 17th, we can confirm:
New Animal Types: Cows and Pigs!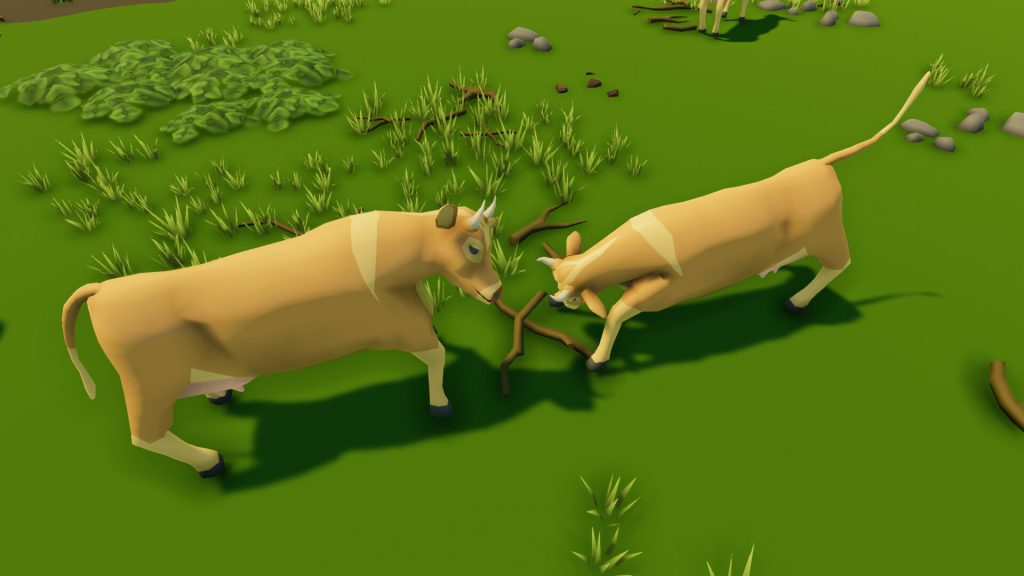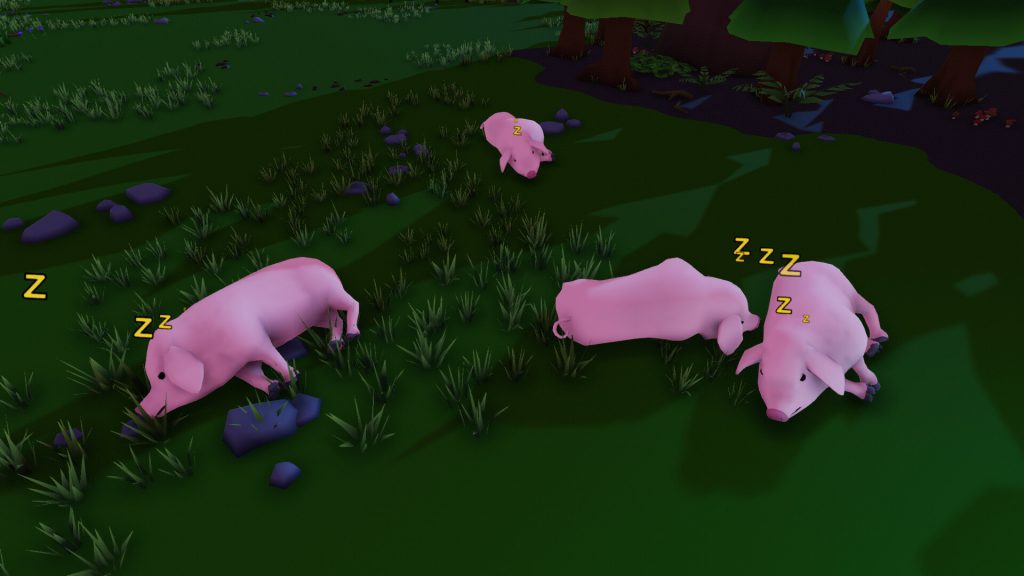 Animal Taming and Care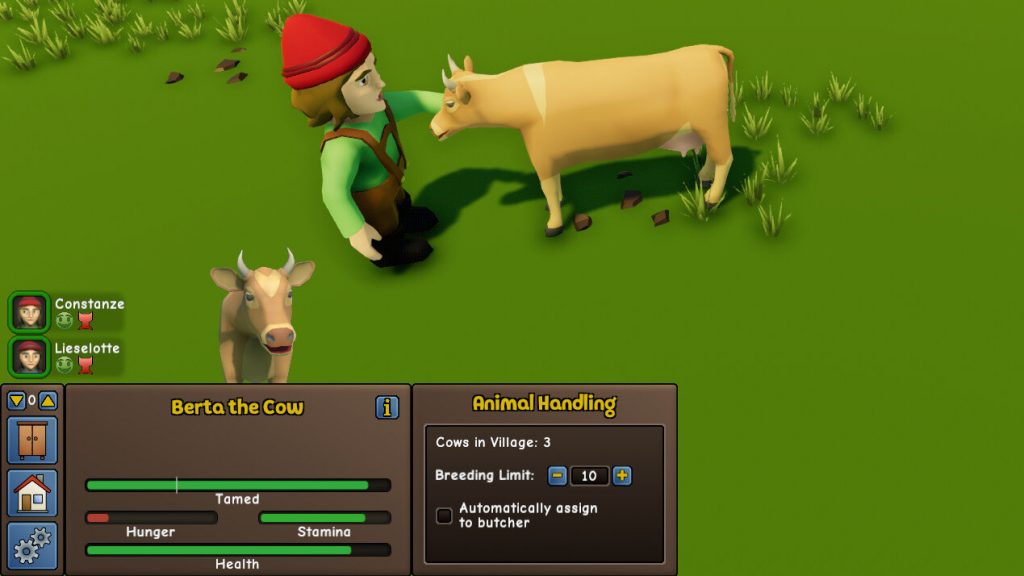 Shearing, Butchering and Milking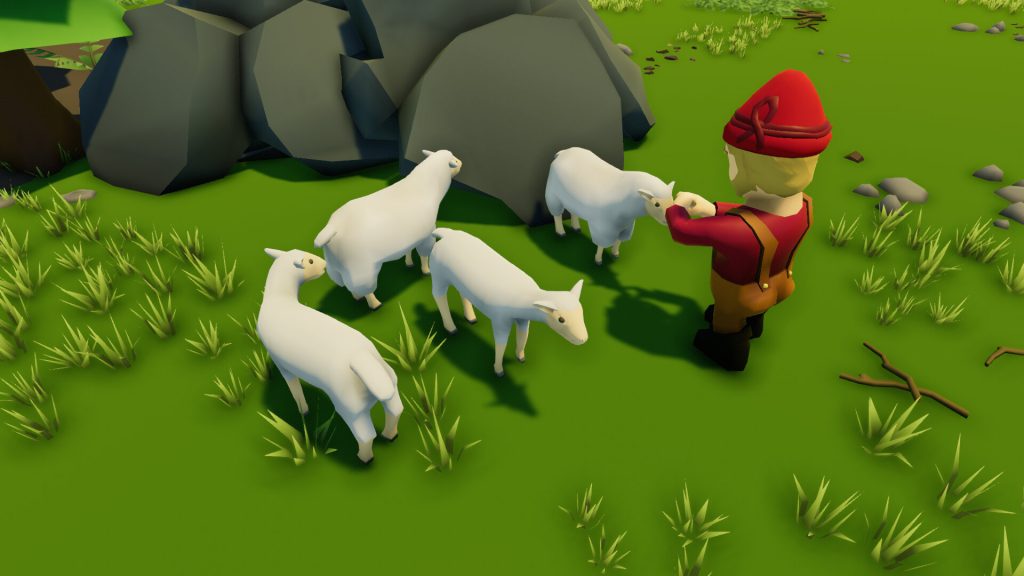 Quest System
You may have expected the animals already, but we still have one surprise in store!
Building a large settlement in Founders' Fortune can take a substantial amount of time, so we're taking steps to expand the mid-game content by adding a new quest system.
For Alpha 14, we made two quests about craftsmanship and pirate collaboration. As a result, you can get some new unique rewards, like the dream catcher to prevent nightmares or the scarecrow that protects plants and lets them grow faster.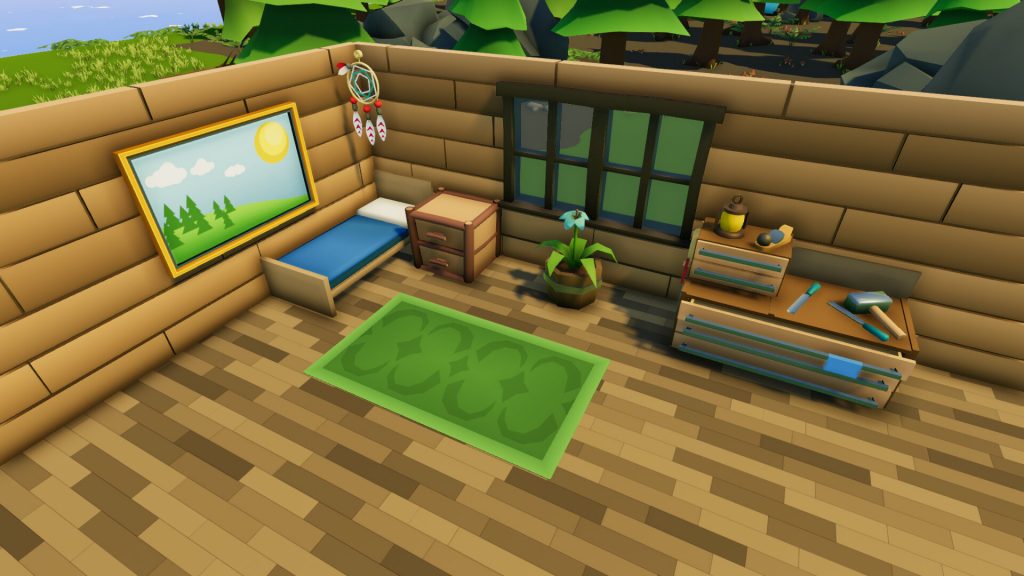 Thanks again for all of your support, keep the feedback coming. We hope you're going to enjoy the Animal Update as much as we enjoyed making it!