Hello dear Founders' Fortune players!
Just a quick post to let you know I'm trying to release Alpha 11, the architecture update this Friday.
Multi-Floor buildings are at the core of this update, but we got one other big change in: Stockpiles! From now on, all your resources will be stored in all kinds of stockpiles and storage units.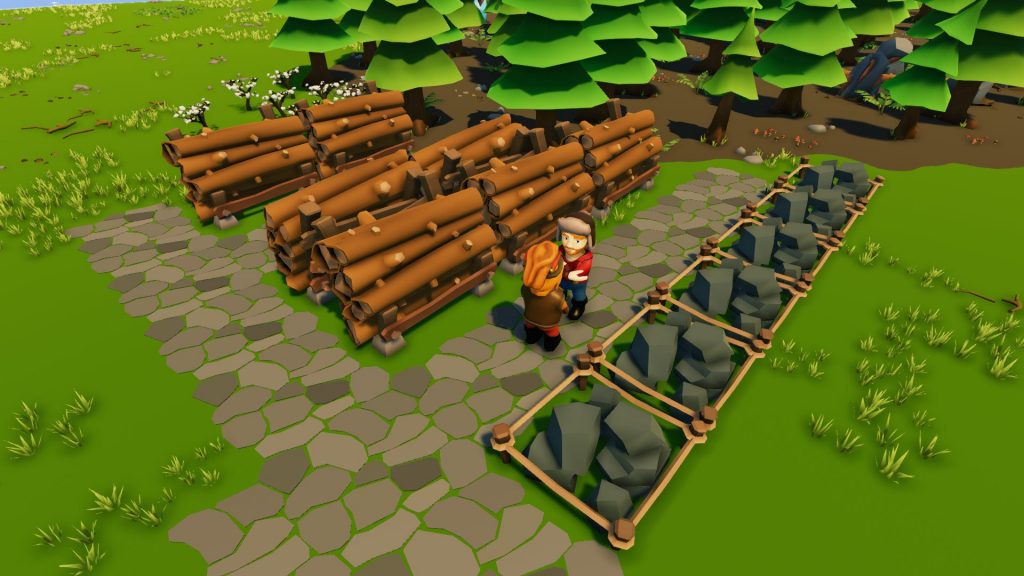 Don't worry, your colonists won't have to spend all their time carrying, resources around, there will still be instant transportation. However, building your stockpiles will now be part of building your colonies.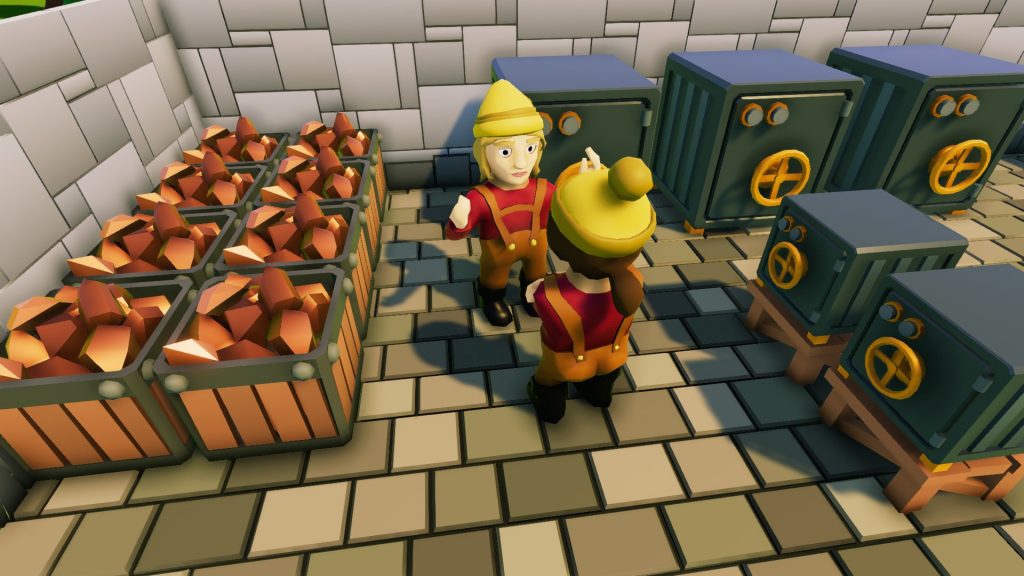 We hope you'll enjoy the new possibilities. I'll make another announcement when we release it!